Door-to-door VIP services
Real-estate reconnaissance and photography for land developers
Our Helicopter Charter Service
Scenic Helicopters offers private helicopter charters for one-of-a-kind experiences. Plan your VIP helicopter transfers to golf courses, special events, work events and other hard-to-reach locations. Scenic Helicopters offers private charter services throughout the Southeast region from our locations in Tennessee and North Carolina.
The shortest distance between two points is a straight line! Scenic Helicopter Tours' charter services are designed to get you to where you need to be. We pride ourselves on well-maintained equipment, first-class tours, experienced pilots and top-notch customer service. Our private helicopter charters offer a level of flexibility for travel to remove, crowded or otherwise hard-to-reach destinations.
Many corporations have realized a need for fast, professional, executive travel and transportation. Your time is an important resource and must be managed wisely. Helicopter travel provides a resource that allows you to multitask with greater speed and versatility than ever before. You will be able to move quickly from home to office or from office to company functions. Helicopters are faster and more economical in most cases than conventional ground transportation.
With more than 10 aircraft, Scenic Helicopter features the newest and largest fleet of charter helicopters in the South East. Our aircraft can accommodate up to 6 passengers and offer a low glare glass for outstanding visibility along with voice-activated communication, some of our aircraft even offer an air-conditioned cabin for your comfort!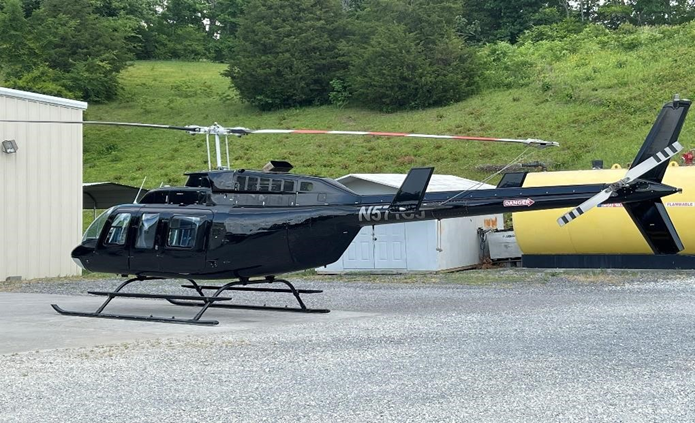 Average Combined passenger and cargo weight limit 1000 lbs.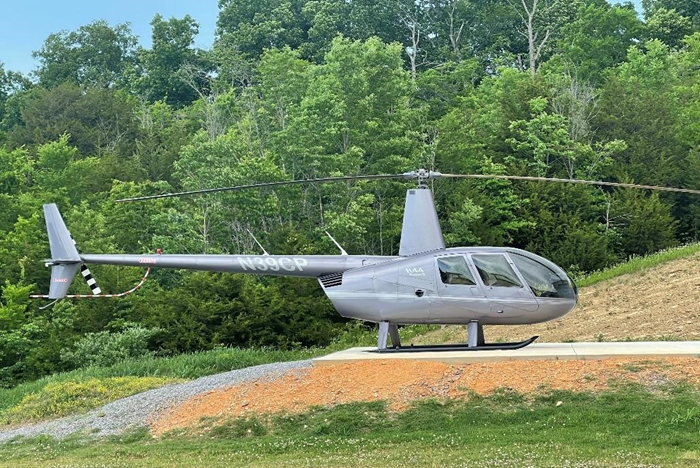 Per Seat weight limit 300 lbs.
Combined Group Limit up to 600 lbs.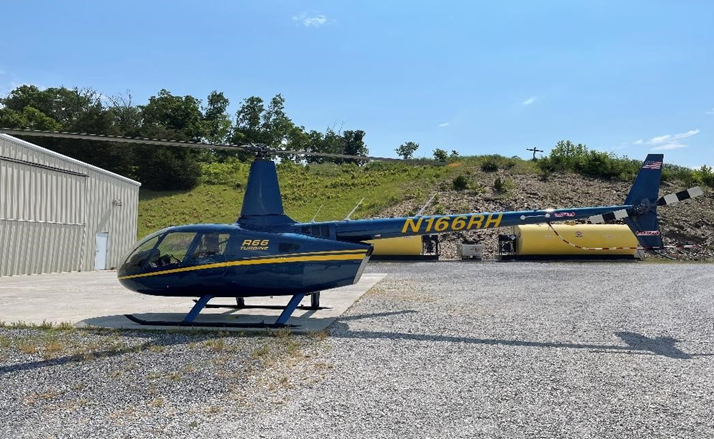 Per seat weight limit 300 lbs.
Average Combined passenger / cargo limit 800 lbs.
---